Welcome to CERJ
The Cambridge Educational Research e-Journal (CERJ) is a higher-degree graduate-led initiative based out of the Faculty of Education, University of Cambridge. CERJ showcases on-going and completed work from early career researchers in the field of education.
In 2021, the CERJ team intends to build a diverse and collaborative community for educational researchers both within Cambridge and beyond. We hope to support first-time authors and reviewers to ease their way into the world of publication, to help published authors with the promotion of their on-going or completed works and to facilitate the exchange of ideas among educational researchers. By doing so, we hope to unlock the collaborative potential among early career educational researchers, and to instill new meanings to CERJ, to represent collaboration, engagement, rigour and joy.
CERJ was previously known as CORERJ. In 2020, Chief Editor Basma Hajir proposed deleting the two words 'open review' from the title to forground the rigour of the double-blind peer-review process that CERJ articles undergo. The name change took effect following a unanimous voting from FERSA community in favour of this proposition. Volume 7 in the first volume published under the new name Cambridge Educational Research e-journal (CERJ).
Volume 8 is closed for submissions
Submissions for Volume 8 are now closed and have entered the editorial process. Please find more information on the submission page. If you are unable to reach us on this email, please do get in touch with us on our older email corerj@educ.cam.ac.uk while we work on fixing the issue.
Contact the editors at cerj@educ.cam.ac.uk.
---
Volume 7 is out now!
View the Table of Contents for the latest volume and read all the latest articles in CERJ Volume 7
Past volumes archive
You can read more of our past volumes in the CERJ archive.
Information for prospective authors and reviewers
Find more information on CERJ's aims and scope, we also have further information for prospective authors and reviewers. Please complete the form if you are interested in signing up to be a peer-reviewer.
Keep in touch
Sign-up to stay up to dates with our opportunities and outputs with the CERJ mailing list. You can contact the CERJ Editorial Board at cerj@educ.cam.ac.uk
Follow CERJ on social media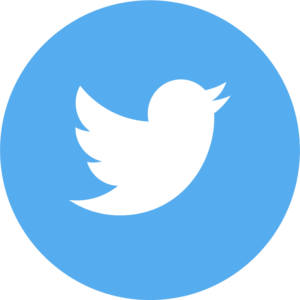 Credits: CERJ cover by Giovanna Lucci.
Supporters of CERJ
CERJ would like to acknowledge the generous support of the following colleges during 2020: Queens and St. John's.